How to Make Your Own Laundry Detergent
Do you make your own laundry detergent? Never has getting things clean been so dirt cheap. Here's how to make it yourself.
How to Use the Snowball Method to Get Out of Debt FAST
7 Items I Keep in My Thrifty Things Survival Kit
3 Thrifty Ways to Make Your Food Go Further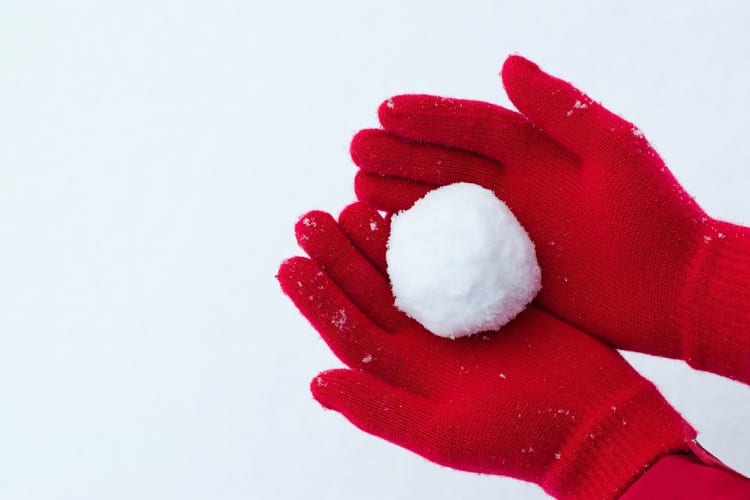 Are you in debt? The Snowball Method is a snazzy little financial trick that can help you get out of debt as quickly and efficiently as possible.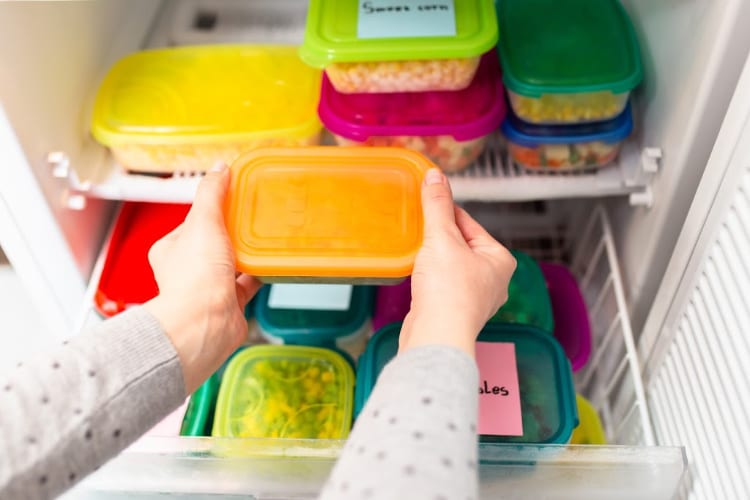 Wondering how to make the food you have feed more people while leaving them feeling full and satisfied? Here are 3 ways to make your food go further.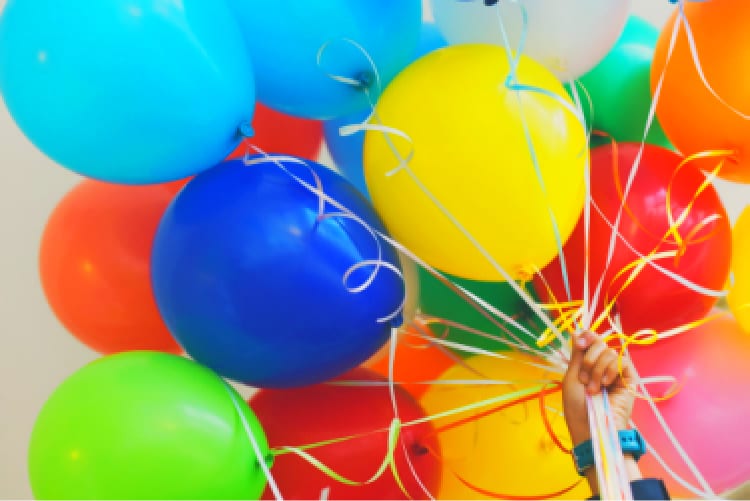 When something good happens, we want to celebrate. There's just one problem – the budget! Here are 20 ways to treat yourself without spending money.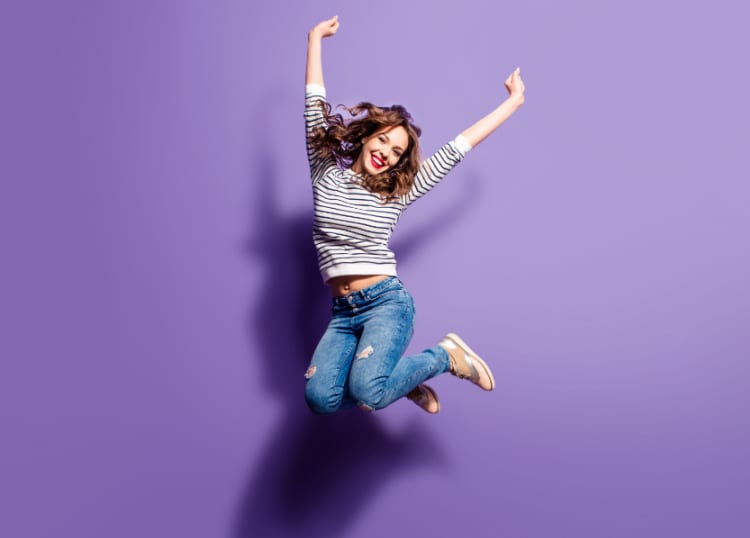 Your success at being frugal depends on your attitude. You can embrace it and relish the challenge or you can sulk, pout, and be absolutely miserable.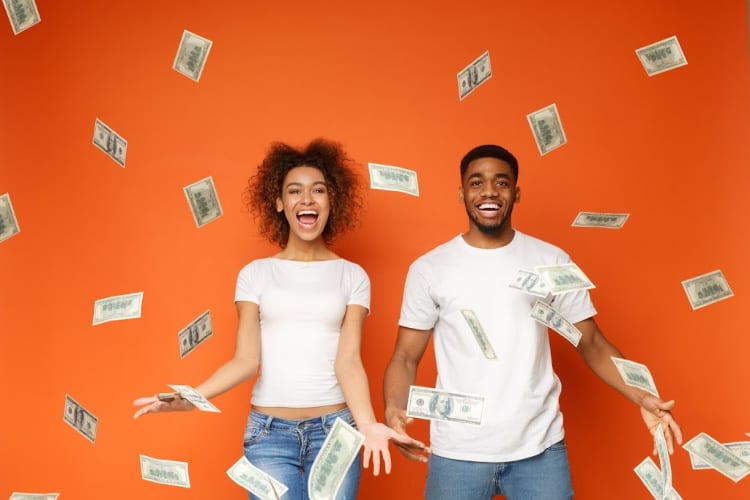 It's a whole lot easier to save money than it is to make more money. In this round-up, 25 readers share their most unusual money-saving ideas.