How to Stay Warm While Using Less Heat
In these days of tight budgets and expensive utilities, staying warm without spending hundreds of dollars a month on your heating bill is essential.
How to Break It to Your Kids That You're Broke
How to Talk to Creditors When You Can't Pay Your Bills
How to Manage Emotional Spending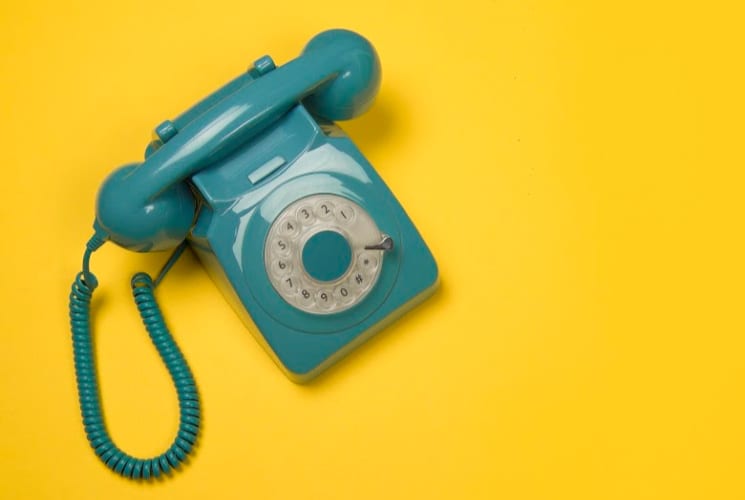 When money is tight or your financial circumstances have changed, speaking to your creditors can help you buy enough time to get through the crisis.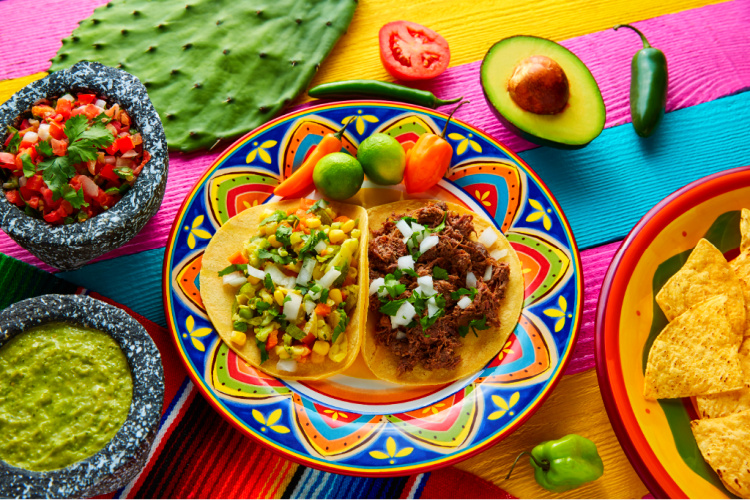 Here's how to make your own DIY taco seasoning, along with some tasty ideas for using it to create a frugal fiesta at your house.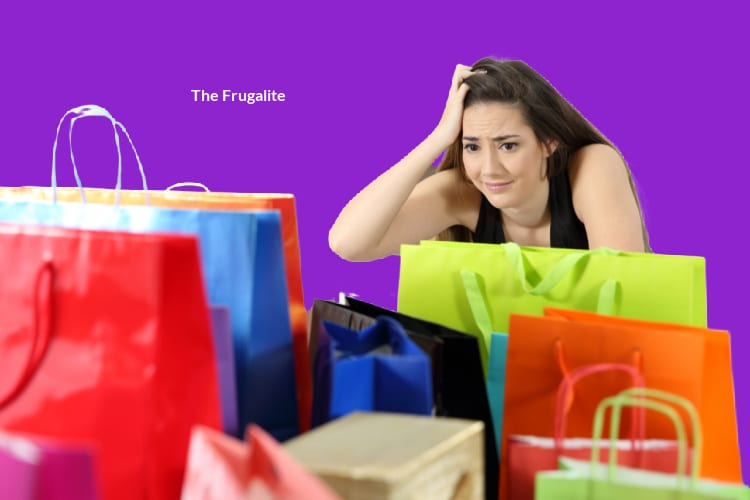 If emotional spending has always been your go-to response to happiness, sadness, anger, or loneliness, it's time to create some new habits for the sake of your budget.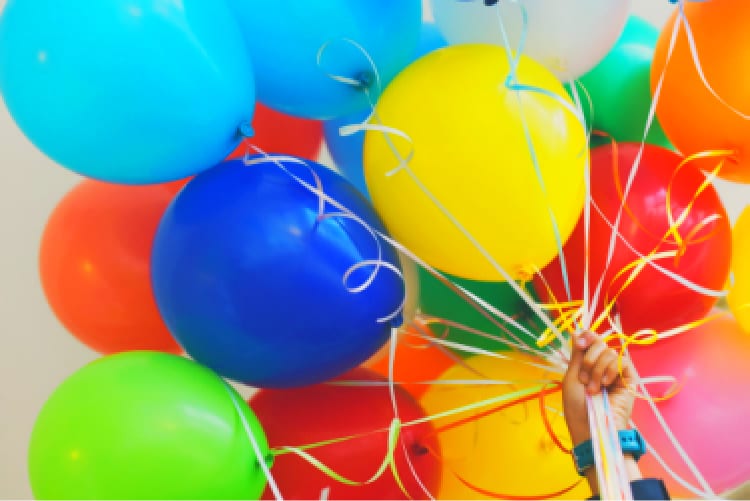 When something good happens, we want to celebrate. There's just one problem – the budget! Here are 20 ways to treat yourself without spending money.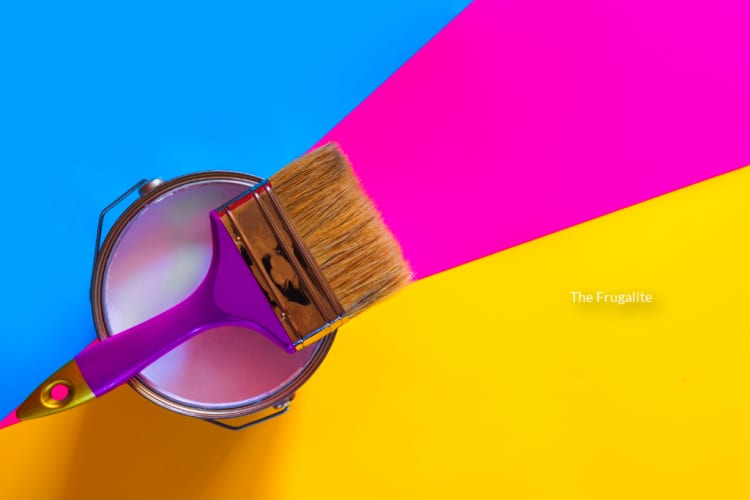 Are you happy with your life or do you have unfulfilled dreams? Maybe it's time to radically reduce your expenses to make your dreams a reality.