Why Fast Fashion Isn't Frugal
That inexpensive outfit might not be much of a bargain in the long run. In a world filled with fast fashion, look for "slow" fashion finds and you could save a lot of cash by getting things that will last and last.
Start Your Day on a Dime: The Cost of Breakfast
3 Ways to Preserve Your Holiday Leftovers and Add Them to Your Pantry
Festive Fall Decorating on a Dime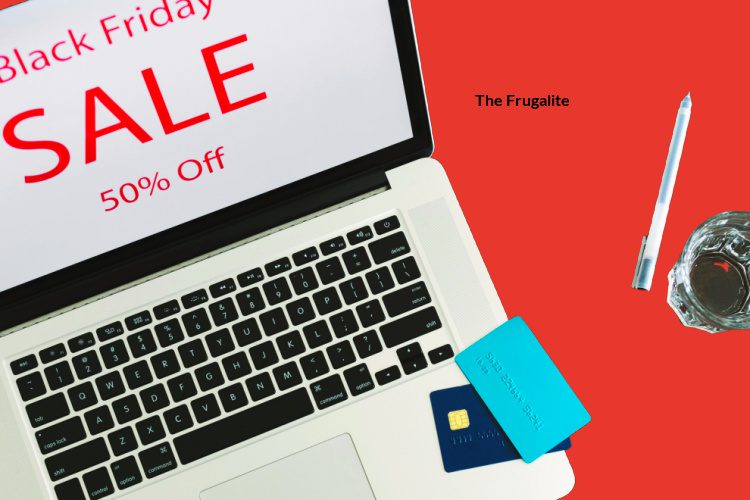 Here are some AWESOME ways to save money on Black Friday, without the risk of getting trampled by someone determined to get all the purple towels.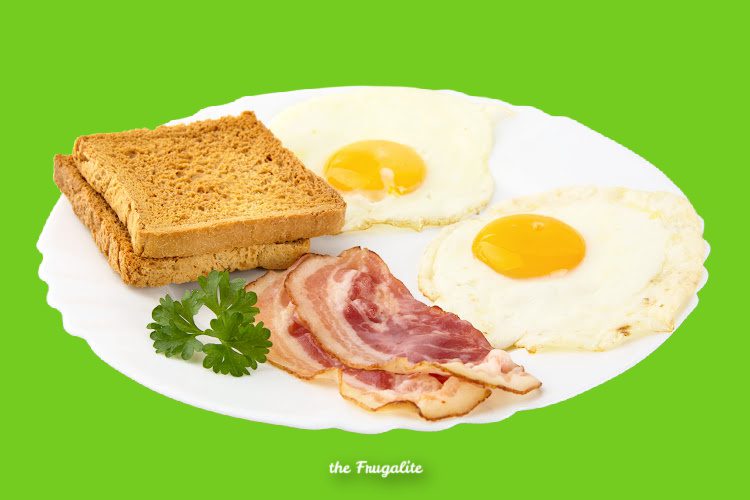 Want to know the cost of breakfast to help you start your day right and stay within your budget? We do the math for you in this article.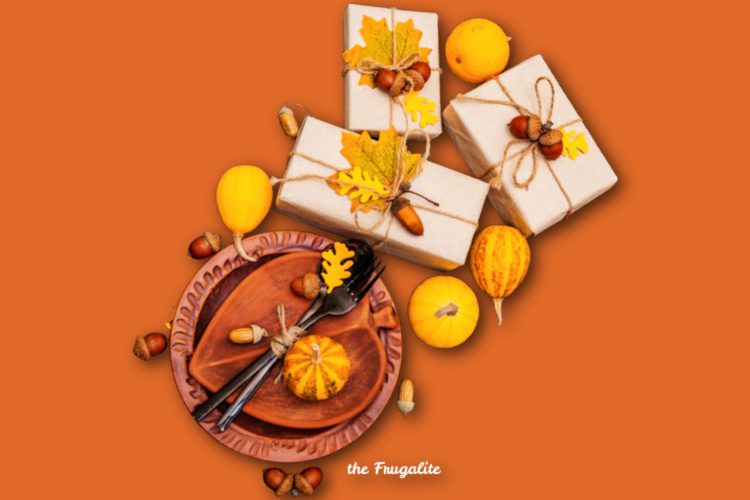 Show off your harvest season-best and make your home warm, cozy, and inviting for Thanksgiving with festive fall decorating on a dime.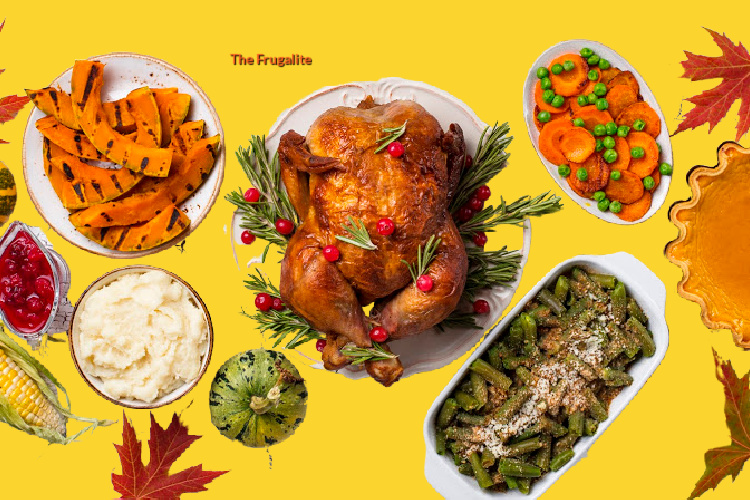 According to the news, 2021 is shaping up to be the most expensive Thanksgiving dinner EVER. Your budget will be grateful for these tips to help you create a thrifty and delicious Thanksgiving feast.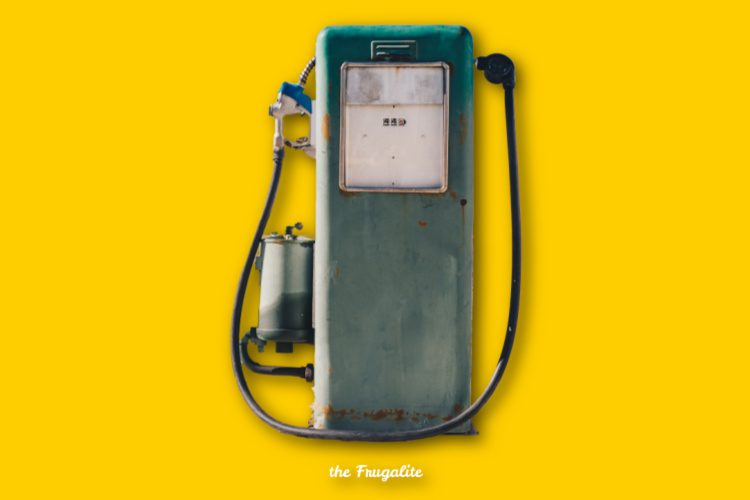 With high gas prices looking like they're here to stay, some preventative maintenance and other tricks can help you save money on gas
The Frugalite website is a participant in the Amazon Services LLC Associates Program, an affiliate advertising program designed to provide a means for sites to earn advertising fees by advertising and linking to Amazon.com.
The Frugalite website is an affiliate of several other companies, from which commission is earned.