How to Make Homemade "Hamburger Helper"
Need a way to stretch your ground beef, but don't want to pay for a commercial product? Here's how to make homemade "hamburger helper."
10 Ways to Cope with High Gas Prices
How Personal Rationing Helps Me Save Money
How to Can Your Own Recipes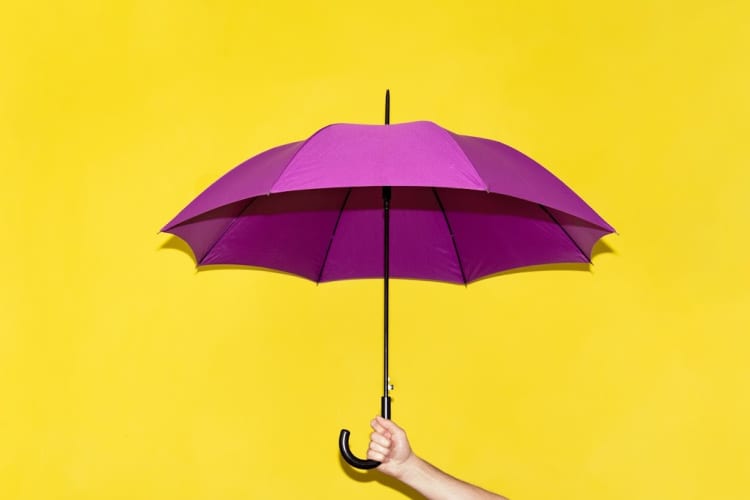 Do you have an emergency fund? It's a very important thing to put money aside for a rainy day. Here's what you need to know.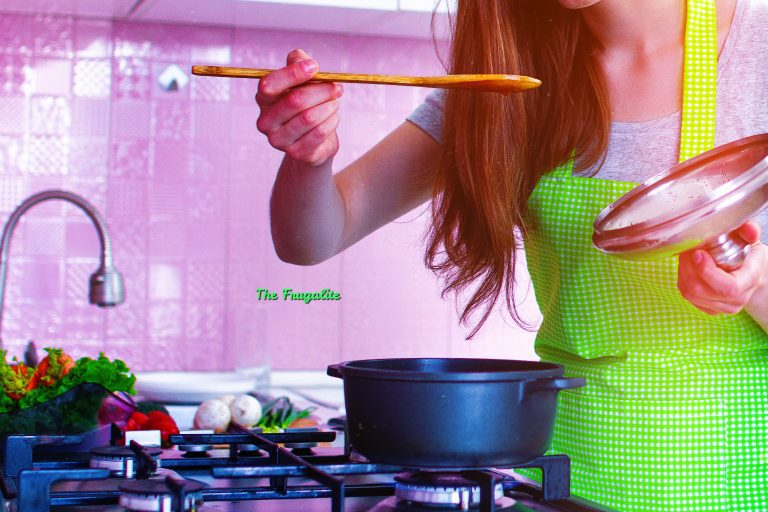 Need a way to stretch your ground beef, but don't want to pay for a commercial product? Here's how to make homemade "hamburger helper."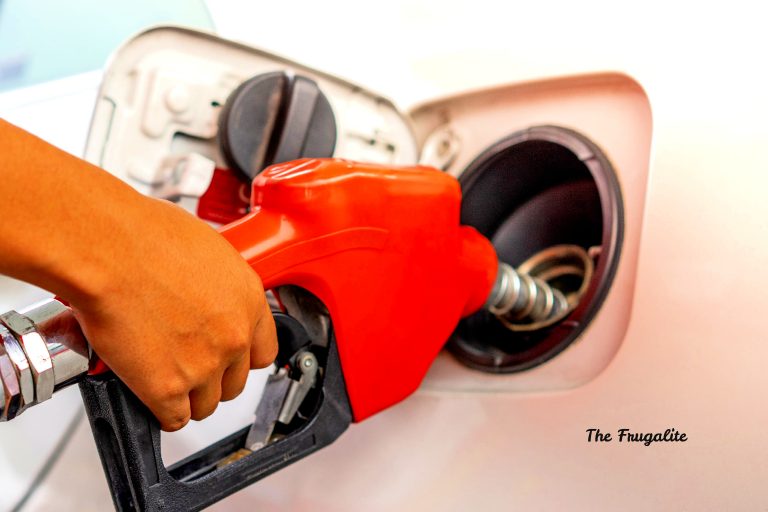 Struggling to make ends meet due to high gas prices? Here are a few helpful tips that will help you to make do.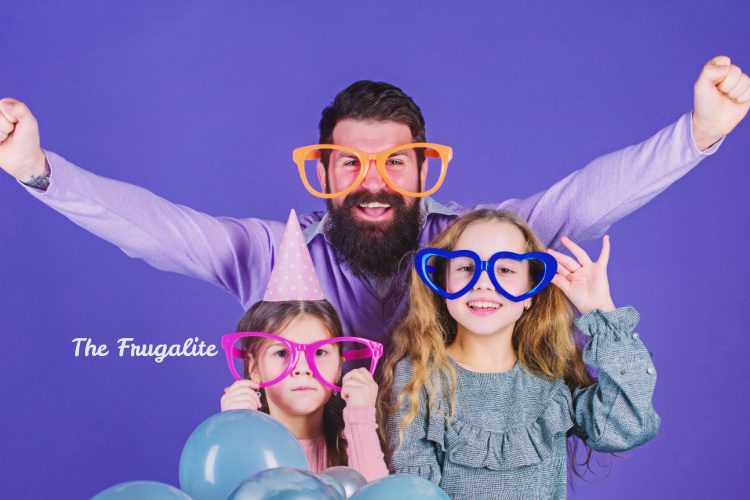 Need some frugal gift ideas for dad this Father's Day? Here are a few ways to show your love without going broke in the process.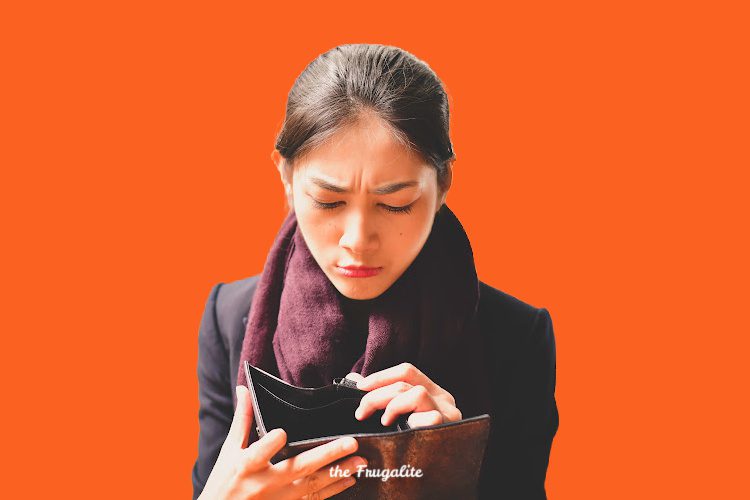 Money problems are universal dilemmas that can happen to anyone, even though some believe they're immune. Financial distress is often accompanied by guilt, shame, and other lies. Here are some tips for managing those emotions.
The Frugalite website is a participant in the Amazon Services LLC Associates Program, an affiliate advertising program designed to provide a means for sites to earn advertising fees by advertising and linking to Amazon.com.
The Frugalite website is an affiliate of several other companies, from which commission is earned.