The Poverty Trap: How A Small Financial Setback Can Spiral Into an Inescapable Disaster
With America's "fee" system that punishes poor people, here's how one small financial setback can spiral into an inescapable disaster, and some tips for digging your way out.
Dirt Cheap: The Best Frugal Gardening Ideas on the Internet
7 Ways to Save Money on Easter Dinner
How to Build the Ultimate Frugalite Easter Basket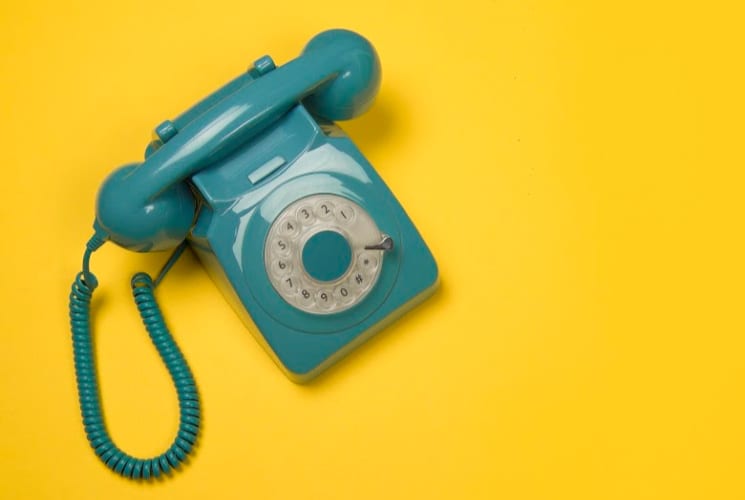 When money is tight or your financial circumstances have changed, speaking to your creditors can help you buy enough time to get through the crisis.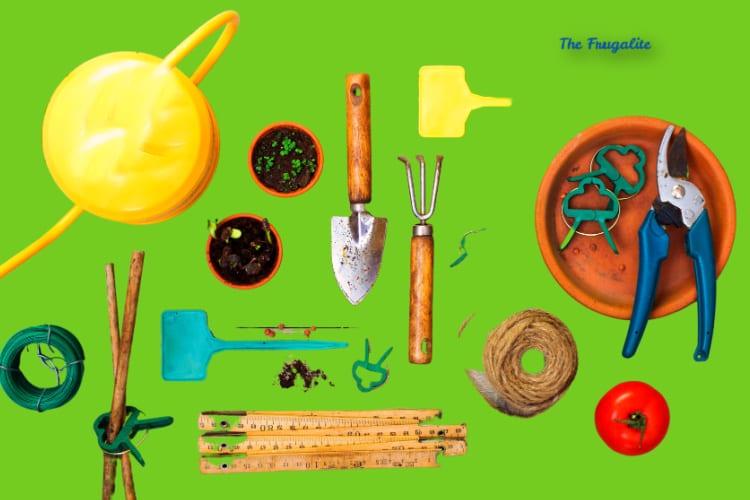 As the price of food goes up, lots of folks are growing vegetables to save money. Here's how to begin gardening without spending a lot of money getting started.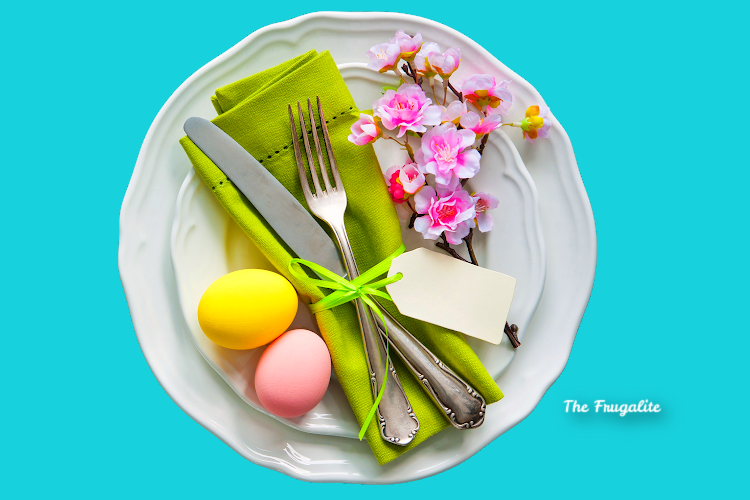 We're "hopping" like crazy to share ideas to help you pinch every penny you can while still making an Easter dinner to remember.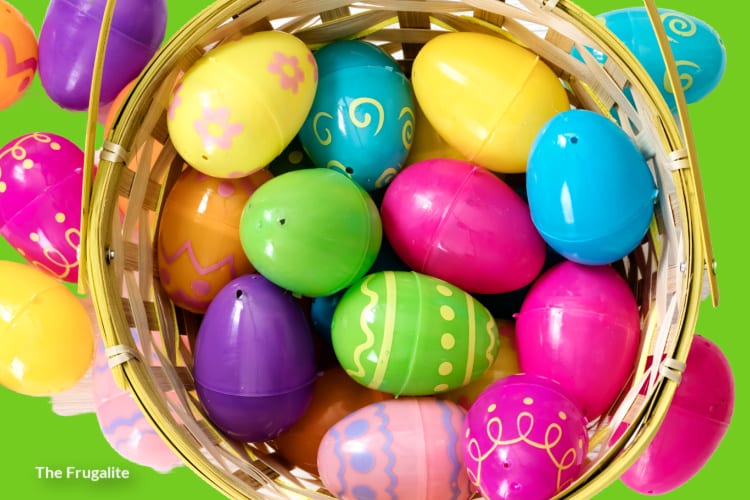 Here's a list of Easter basket awesomeness that your kids will love that won't make you feel like you're putting your budget at risk.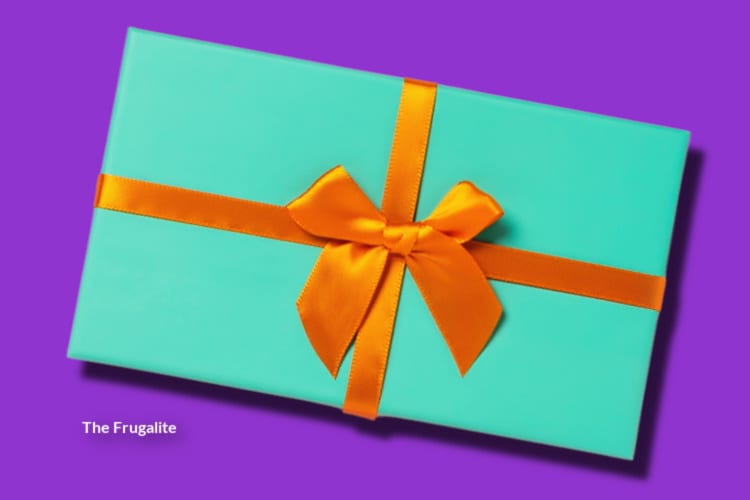 Sometimes it feels like life is a never-ending cycle of gift-giving extravaganzas. Save a fortune by creating a frugal gift closet.