How Radical Gratitude Can Help You Get Through Hard Times
As hard times smack you in the face and steal your wallet, is radical gratitude one of the things that can help you make it through?
Festive Fall Decorating on a Dime
How to Have a Thrifty Thanksgiving Dinner
How to Get Free or Low-Cost Legal Advice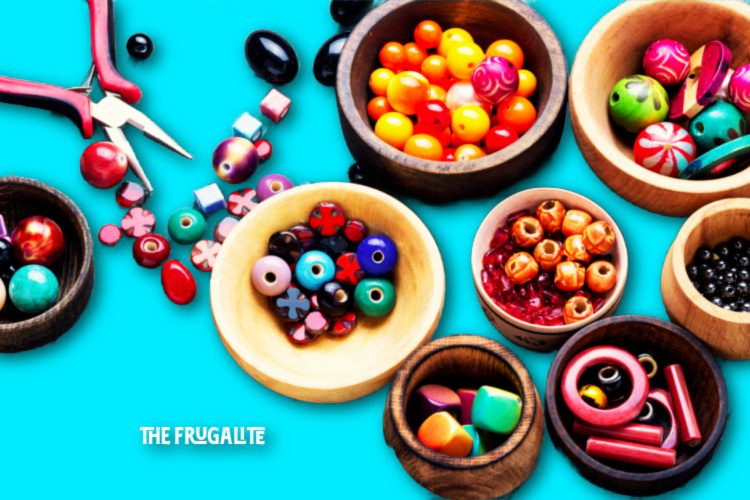 Have you been struggling to "make it" as an artist or craftsman? Here are some ways to sell your handmade products and generate some passive income.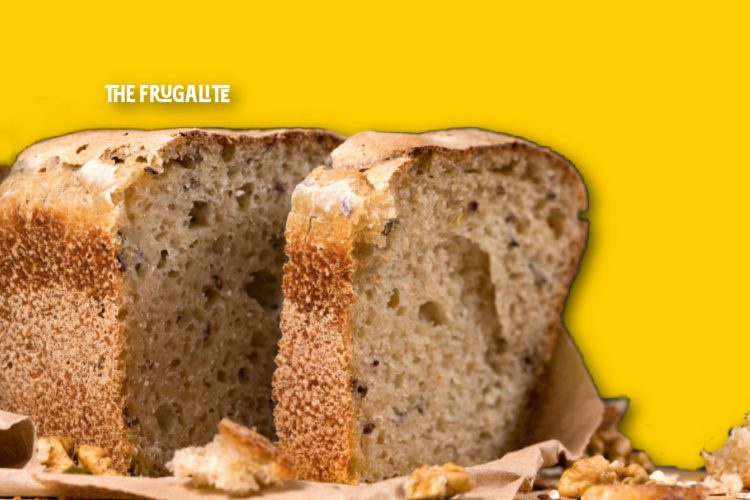 Who doesn't love a hot, fluffy loaf of bed, fresh from the oven, drenched in salted butter? A bread machine can make it yours, even if you're tight on time and money.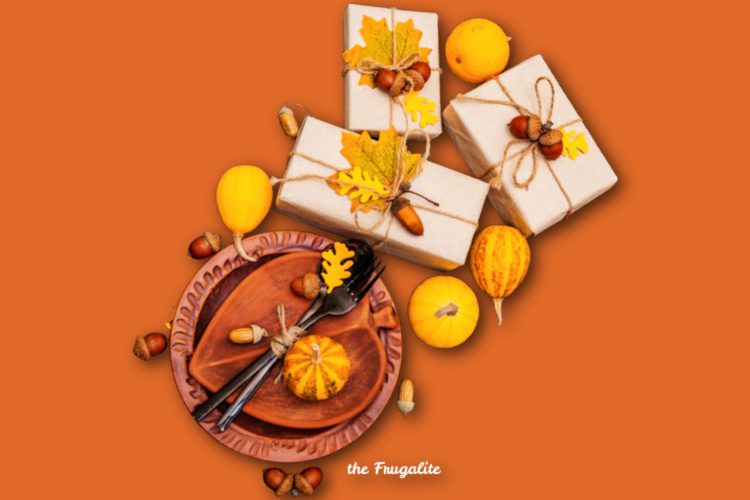 Show off your harvest season-best and make your home warm, cozy, and inviting for Thanksgiving with festive fall decorating on a dime.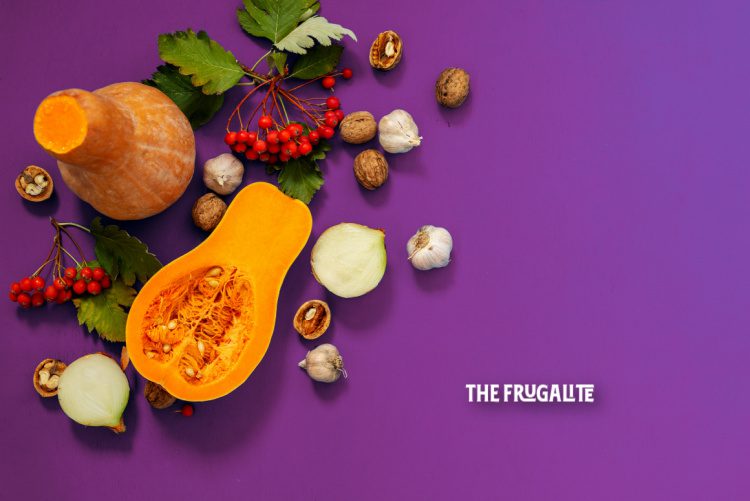 Money is tight so how on earth can you put on a big family shindig in this economy? Check out these tips for a thrifty Thanksgiving dinner! Your budget will be grateful for these ideas to help you create a thrifty and delicious Thanksgiving feast.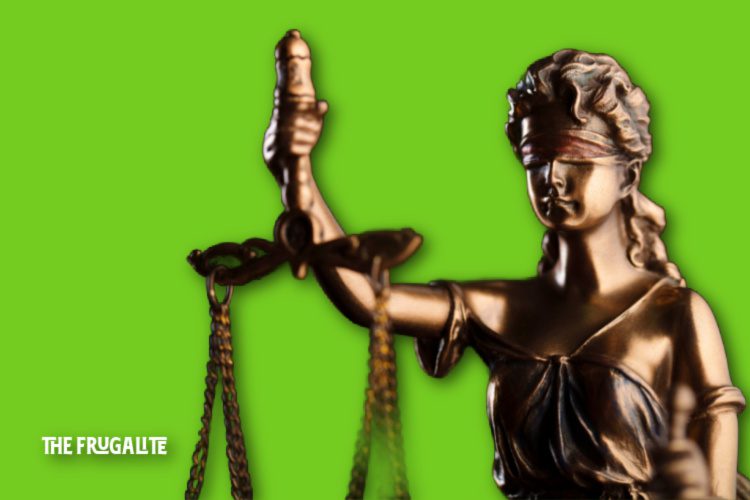 Lawyers are notoriously expensive. Here are some tips for getting free or low-cost legal advice when you need it.
The Frugalite website is a participant in the Amazon Services LLC Associates Program, an affiliate advertising program designed to provide a means for sites to earn advertising fees by advertising and linking to Amazon.com.
The Frugalite website is an affiliate of several other companies, from which commission is earned.